For people who are not familiar with tapestry kits, it is initially important to understand exactly what tapestry is all about. Basically, tapestry is considered as a form of art done on textile. It can include those traditionally woven using vertical looms as well as those from floor looms. Two sets of interlaced threads are normally used, the warp (runs parallel to the length), and the weft (runs parallel to the width). This is the traditional description of tapestry, which pertains mostly to wall tapestry. In more modern applications, tapestry relates more to hand stitching of designs placed on open weave canvass or more commonly referred to as canvass work. In the United States, the practice is also called needlepoint, which is significantly smaller in size compared to the traditional wall tapestry. The introduction of this modern way of making tapestry has produced various types of tapestry kits in the market. Majority of these kits are packaged with linen or cotton thread because they are considered as naturally based warp.
Primavera Kits
This is arguably one of the more popular types of tapestry kits in the market today. It features a wide variety of floral patterns as well as American Shaker tapestry designs. People who are interested in taking up this skill would be glad to know that it actually provides more than 50 different kit choices in its range making it ideal for novice up to more experienced tapestry artists.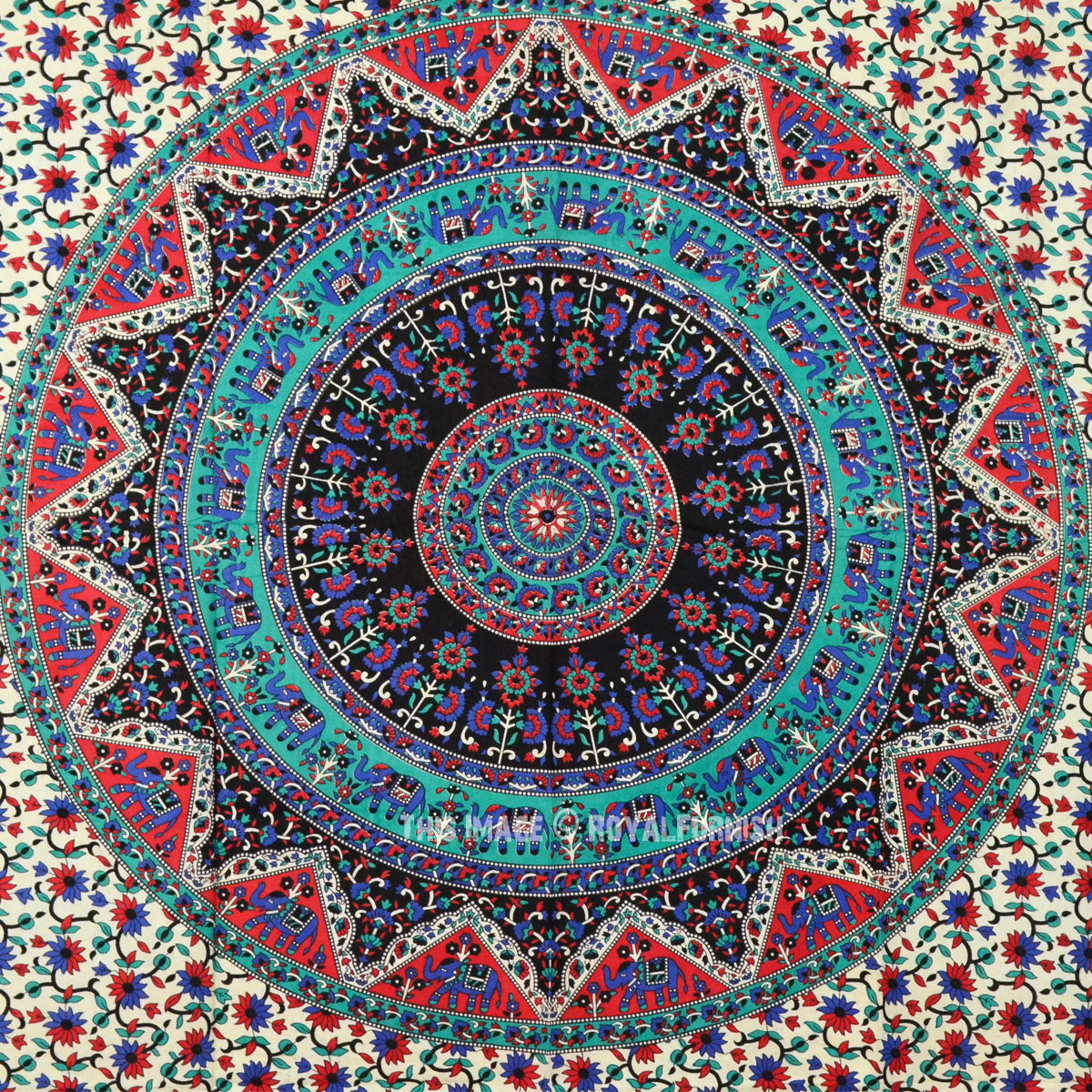 Christmas and Special Occasion Roses Kits
There is no doubt that flowers are not only the more beautiful, but popular as well when it comes to tapestry designs. Comes as small tapestry kits, they are extremely suitable for novice artists and can be used for a variety of occasions like birthdays, anniversaries, and others. The kit itself is made up of 12 count interlock canvas, tapestry wool (Appleton), hand color printed, needle, and full instruction set that is easy to follow. It also comes with a gift bag that features a picture of the tapestry design.
Sew Inspiring Kits
Another equally popular kit in the market is the lovely ladybird design. This is actually only one of many designs being offered in the market by this type of kit. The popularity is based mostly on its exclusive and eye-catching tapestry designs which are suitable for virtually any age and experience range of stitching artists. These tapestry kits provide a colorful, fun, and easy way to come up with beautifully designed tapestry. The kits come with Ample 100% wool to allow for half-cross or tent stitch with a generous allowance on the canvass to incorporate border stitching. The final product is finished almost like a picture with mini-cushion or cushion panel. Other products in the kit are wool tapestry threads, full-color reference chart, silver lurex metallic thread, and instruction sets. The packaging is environment friendly that has 100% cotton rope handles with a picture of the finished tapestry design.
Julia Hickman Kits
For stitching artists that prefer more contemporary designs compared to the trammed canvases, this is the perfect kit for them. There is a wide range of canvass work kits that are available based on the skill level of the artist. The contents of the kit includes Appleton tapestry wool on a square 13hpi canvas, needle, wools, printed canvass, and the instruction set to help finish the design in the most beautiful way possible.
Tapestry Needlepoint Kits
One of the more endearing designs of this kit is the caterpillar. Although some may think that the design is more applicable for children and younger stitching artists, the fact is that it appeals to a wide range of age groups primarily because it is easy, fun, and colorful. The generous canvass size is also appreciated because it allows for the inclusion of border stitching if preferred.
The contents of the tapestry kits are full-color 10hpi printed Zweigart mono canvass, silver lurex metallic thread, Ample 100% wool tapestry threads, full-color reference chart, needle, and instruction set. This kit is ideal for personal use or as a gift to someone special. It includes an environment friendly packaging that has 100% cotton rope handles and a gift card.
Pony Kits
Everybody loves a pony. This is perhaps one of the reasons why it has become one of the more in demand kits in the market today regardless of the age or skill level of the buyers. By including a generously sized canvass, the stitching artist has the option to include a border stitch design to complement the tent or half-cross stitch. Presented in a thick carded gift bag, it contains Ample 100% wool tapestry threads, full-color printed mono canvas made of 10hpi Zweigart, gold metallic thread, full-color reference chart, needle, and instruction set. The packaging can beautifully hold the finish product when presented as a gift.
Union Jack Kits
Interested in article topic? : bestroomtapestry
There is no question that the Union Jack has become one of the more popular designs not only with tapestry, but in shirts, jackets, and other items as well. The Brigantia Needlework collection is one of those responsible for delivering various Union Jack designs for tapestry work in the market. Although seemingly simple, there are a number of challenging steps that are incorporated to come up with the final design.
The tapestry kits include 10hpi canvasses that are color printed. The color prints are handmade to ensure that they are not only accurate, but also easy to stitch. The kits also include exclusive 100% pure wool yarn from Brigantia, and instructions that are easy to follow.
These collections are some of the best known and more in demand in the market. There is no doubt that a beautiful design in one of the foremost consideration when it comes to choosing tapestry. However, the need for the highest quality needles should never be discounted either. Many of the tapestry works are even handed down as heirlooms or keepsakes, which is why it is essential to find the very best in tapestry kits.